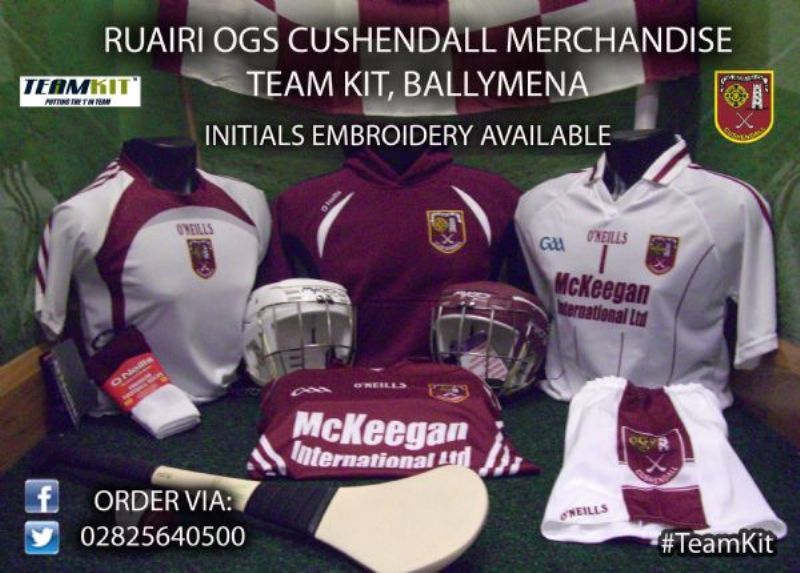 We have a new range of Club Merchandise designed and ready to order from TEAMKIT.COM (was GAAKIT.COM).
The range will be ready in time for Christmas so maybe some of the Santa lists will need to be rewritten?
Due to the anticipated high demand, pre orders must be done instore to guarntee your goods.