Camogie History
Ruairí Óg Camogie Club History
Cushendall Camogie Club was formed in the early thirties. The team was known as 'The Deirdres' and it played in the North Antrim League. The Chairperson was Miss Vera Thompson, a teacher at Ballyeamon School, the Secretary was Josephine Mc Mullan (nee Barrett) and the team included: Vera Thompson, Josephine Mc Mullan, Moira Newe, Cassie Agnew, Peggy O'Loan, Mary Mc Killop and Cassie Connor. This team played for several years.
In 1965 the club was re-established under the auspices of the hurling club and in that first year a few friendly matches were arranged. Then in 1966 Cushendall Camogie Club entered the North Antrim Junior League and Junior Championship playing in the colours of green and white. That of course later changed to the now famous maroon and white.
cheap replica watches
Omega Seamaster Planet Ocean replica
The club had a number of barren years at Junior level, but in 1972 celebrated a very successful season by winning both the Junior Championship and League.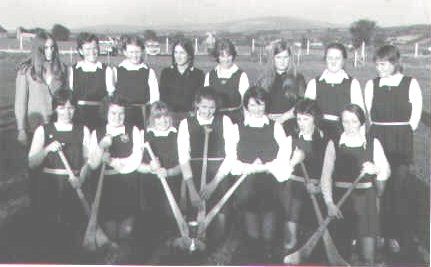 By now Cushendall had a team in every division and had also lifted The Feis Cup, better known as The North Antrim Championshiip, for the first time in 1976 beating rivals Loughiel. From then until the early 80s, club fortunes dipped a little but in 1986, Cushendall claimed their first ever Senior Championship with managers Nuala Mc Alister and Tommy Campbell leading them to victory over Ardoyne in Rasharkin.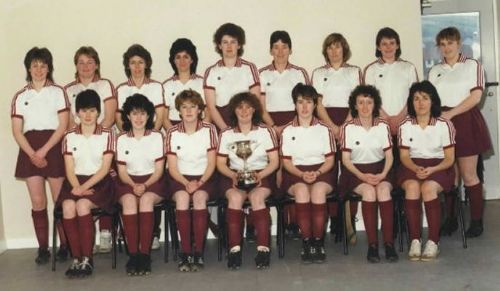 In 1995, under the guidance of the late Danny Mc Naughton, Cushendall lifted their second Senior Championship and in 1999 won an Intermediate Championship. The club is presently working hard to make sure camogie remains an important part of our heritage and has some fantastic young talent coming through which was shown recently when 11 of our U16s took part in the All Ireland Schools' Junior Camogie Finals with Orlagh O'Hara collecting an All Ireland Winner's medal.