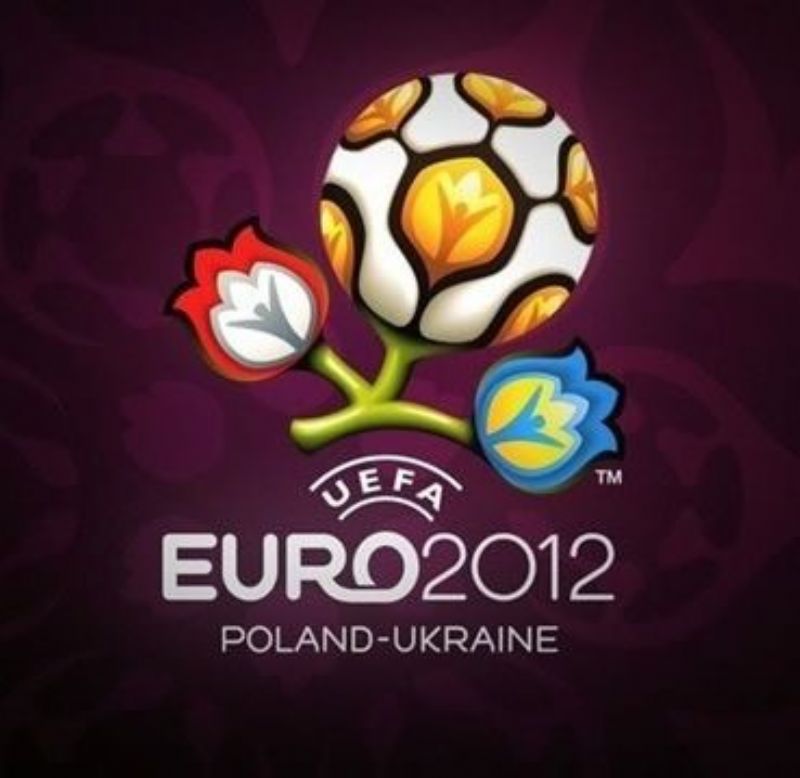 Euro 2012 Predictors 3rd and Final Round Scores:
1. Eamon McNally - 43pts
2.Maggie Delargy - 42pts
3. Paddy Doherty and Chris Dornan - 40pts
4. Tanya Doherty, John Dornan, 'Big' Mick McKillop - 39pts
5. Pat Emerson, Conor McKay - 38pts
6. Ali McCambridge, Neil McManus - 37pts
7. Ciaran Mort, M Delargy - 36pts
8. Ronan Kearney, Mark Kearney, Ed McCambridge, Colin McKeegan - 35pts
9. Sianagh Emerson, Donagh McNaughton - 34pts
10. Cathal McDonnell, Patrick McCambridge, Colum Gribben, Patrick Irvine, Henry McAlister, Seamus McAuley 1, Seamus McAuley 2, Conor Magee - 33pts
11. Eamon Gillan, Martin Burke, D Dempsey, James McAuley - 32pts
12. Eoghan Allen, Darren Webb, Paddy Sharpe Jr, Ciaran Emerson, Eoin Magee - 31pts
13. Karl McKeegan, Maureen McNaughton 1, Liam McKillop, Andrew Delargy - 30pts
14. Kevin Allen, Michelle Doherty, Brian McVeigh, Oliver Mort - 29pts
15. Ryan McAlister, Patrick McCollum - 28pts
16. Daniel McAlister 1, Aaron Grey, Stephen Walsh, Maureen McNaughton 2, Mark McCambridge, Ryan Cochrane, Paddy McKillop, Joe McKee, Jack McAlister, Paul Daly, Michael Delargy, Gerard McAlister - 27pts
17. Martin McClafferty, Jamie Lismore, Chris Dornan 2, Una Allen, Anna McKee - 26pts
18. Eoin Gillan, B Sharpe, Michelle McNaughton, Ciaran Kearney, Conor McCambridge, Check Magee, Aidan McNaughton - 25 pts
19. Jason Harris, Josie Delargy, Ruairi Sharpe, Mark Donaghy, Niall Kearney, J & E McAlister - 24pts
20. Pearse McGaughey, Daniel mcAlister 2, Amelia McKillop, Paddy McNaughton, Cahal McAuley, Paddy Sharpe Sr - 23pts
21. Liam McKillop 2, Ryan McNaughton, Paul Mitchell, Anne Burke, John McKillop, Ruairi McAuley, Cahir McNaughton - 22pts
22. Mary Gleeson, Stephen McKeegan - 21pts
23. Francis McCurry, Margaret Anne McKillop, Seamus McDonnell, John Walsh, Niall Cochrane, Peter McCrory, Aidan Finnerty, Ruairi McAuley, Ray Cochrane - 20pts
24. Daryl McNeill, Niall McCambridge - 19pts
25. Cormac Burke, Liam Gillan, Briege McNaughton - 18pts
26. Caoimhe Delargy - 16pts
27. James McLaughlin - 14pts
28. Cormac McClafferty - 12pts
The Ruairi Og U16 Panel and Management Team would like to congratulate Eamon McNally on coming 1st and Maggie Delargy on coming 2nd.
Also, we would like to thank everyone who partook in this Fundraiser.
Thank you
Chris Dornan, John McKillop, Martin Burke and Ciaran Mort.