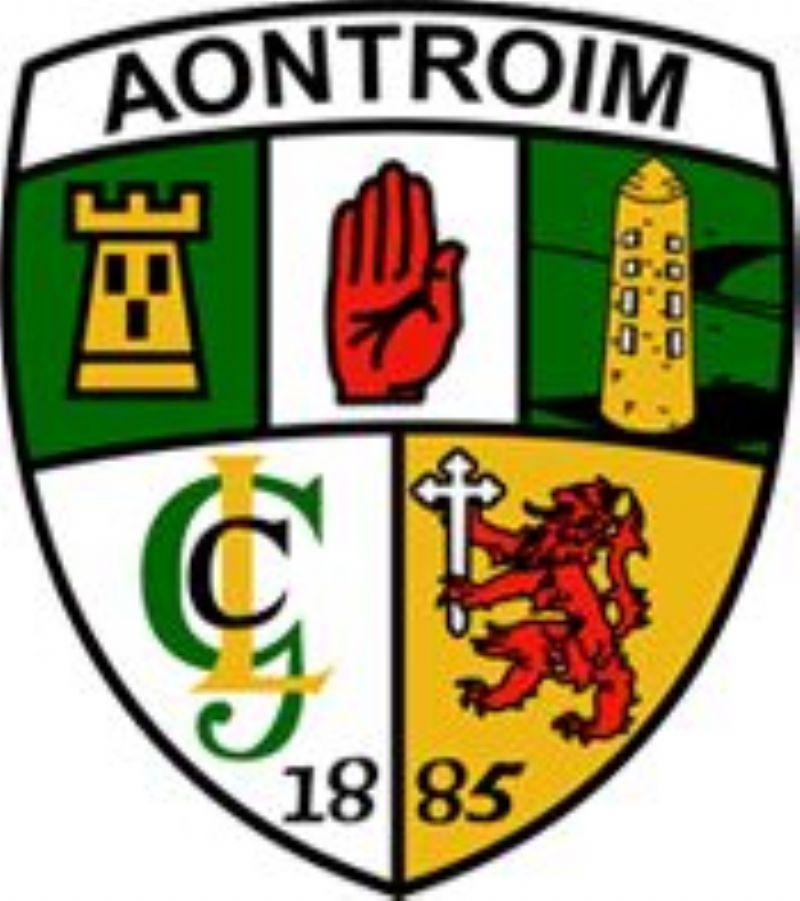 Kelloggs Cúl Camp/ Saffron Óg Camp Update
The Cúl Camp & Saffron Óg Camp have a limited number of spaces left please leave your completed form with payment into Kearneys Butchers Cushendall by
5pm Friday 6th July
.
If you need an Application form they can be downloaded from this website (in the administration section) or collected from Kearneys Butchers, Cushendall. You can also book online at
www.gaa.ie/kelloggsculcamp
.
The coach ratio to children in both the camps are, Cúl Camp 12:1, Saffron Óg Camp 10:1.
Both camps will run Monday 9th to Friday 13th July 2012.
Kelloggs Cúl camp is from 10am to 2.30pm age 7 to 13 and includes socks, shorts, top and kitbag cost £35.
Saffron Óg camp is for 4 to 6 year olds and runs from 10.00am to 12.00pm and includes hurling ball, water bottle & boot bag, cost £20.