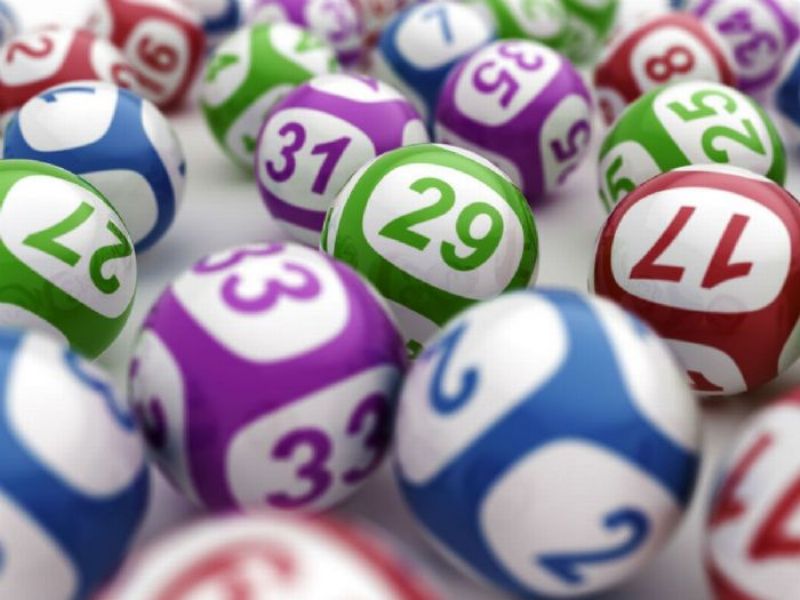 Ruairí Óg Lotto is now online entry *only*. Using the online entry you can buy your ticket for the next 1-50 draws.
https://www.klubfunder.com/Clubs/Ruairi_Og_Cushendall/lotto
To get a green lotto ticket.
Set up a direct debit to 950286 41051245 for £4.17 a month and never miss a draw.

Your ongoing support is much appreciated.

Go raibh maith agat.