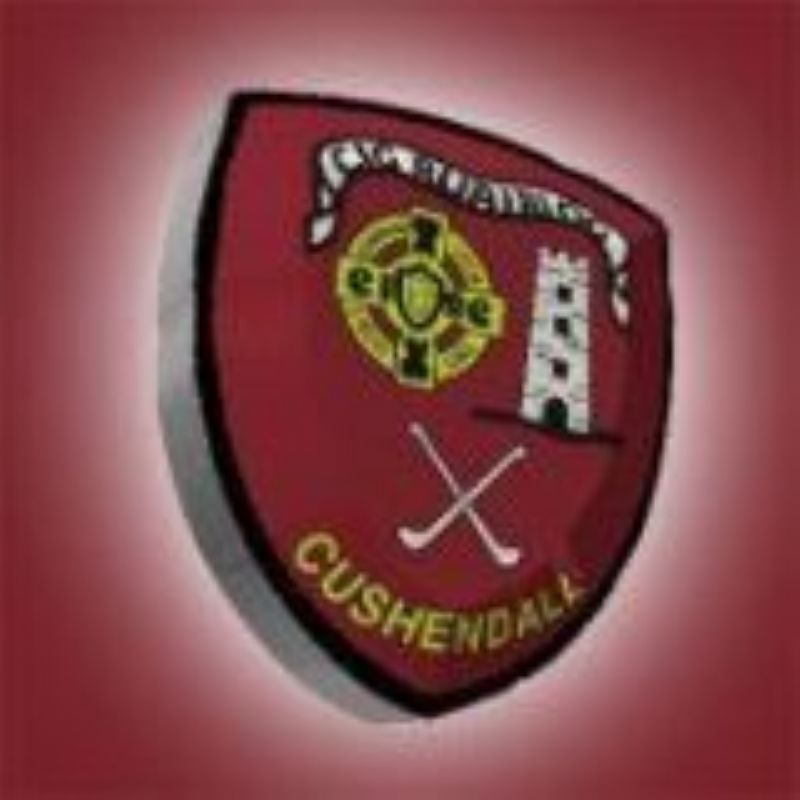 Members turned out in good numbers for the AGM on Sunday 8th December. The Executive Committee returned for 2014 is :-
President - Dan Kinney Snr
Vice Chairman - Michael Quinn Jnr
Juvenile Chairman - Niall Kearney
Registrar - Donal Kearney
Ass Secretary - Connel Trainor
Ass Treasurer - Daniel Delargy Jnr
The Executive Committee will appoint a panel to interview for the positions of Senior & Reserve Manager, and U21 Manager.
Congratulations to the three new appointees to the Ruairi Og Executive Committee: chairman Brian Kearney, assistant treasurer Daniel Delargy and juvenile chairman Niall Kearney. We wish all three men every success in their respective posts.

Acting juvenile chairman Michael Quinn will remain as vice chairman but outgoing chairman Fergus Mc Naughton and assistant treasurer Donough Mc Naughton have stepped down as members of the executive committee. We would like to place on record our sincerest gratitude to both men for their sterling work over the last three years. Go raibh mile maith agaibh.