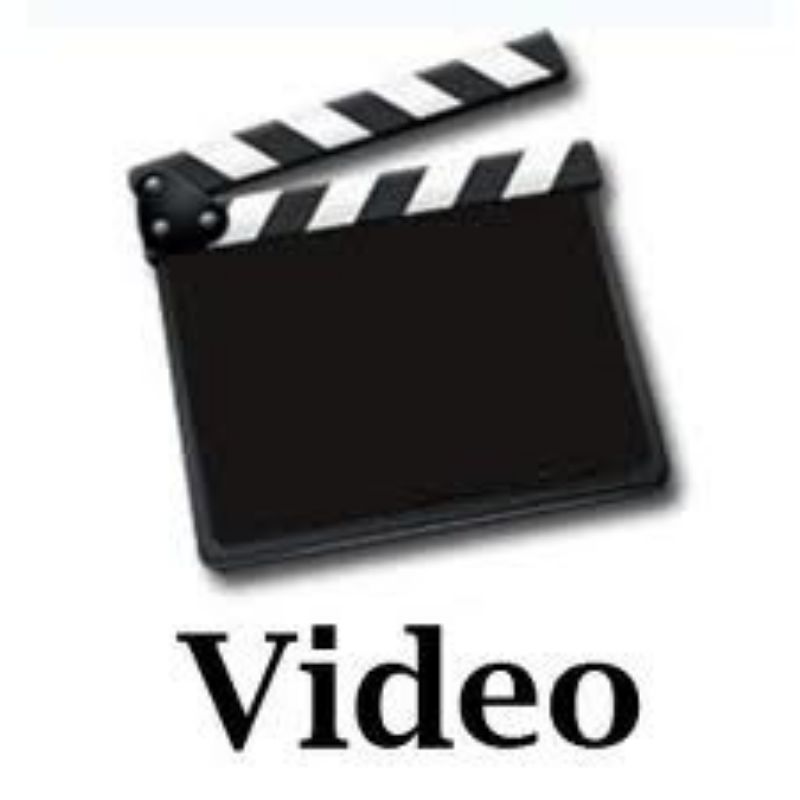 Over the festive period why not visit the Video Gallery on this website and view some of the new additions. Once again we are indebted to Jamie Quinn not only for shooting these clips in the first place but for taking the time to upload them onto the www.
So far we have added clips from the Heart of The Glens' Festival that are linked to Ruairí Óg CLG and a number of videos marking past successes in the Antrim SHC. We intend to add more video coverage as the year progresses.
In the meantime we hope you enjoy the footage that has already been posted!