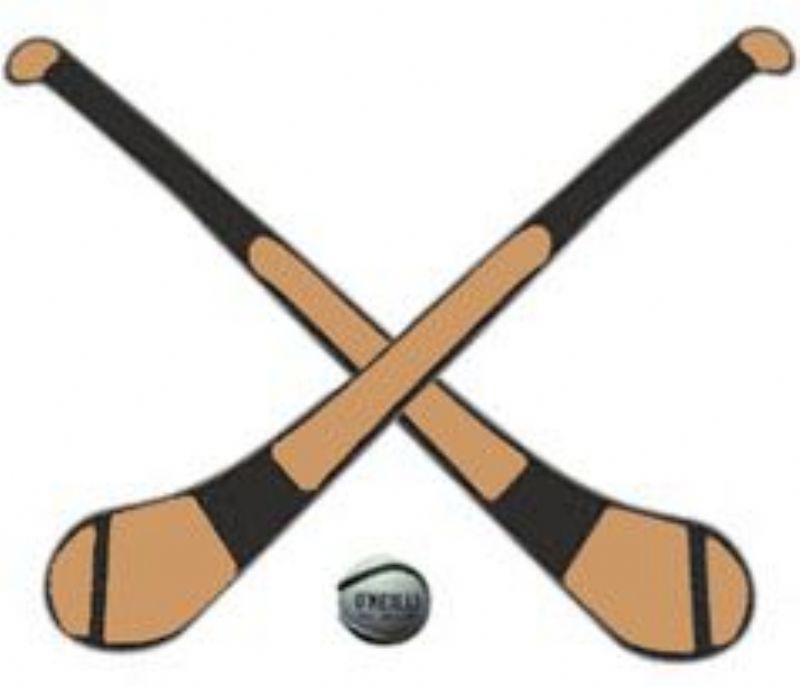 undefined undefined undefined undefined
undefined undefined undefined undefined

undefined undefined
Cumann Lutchleas Gael
Ruairi Og Bun Abhann Dalla
Dixon Contractors u12 Indoor Airborne Tournament Sat 3rd March In Dunloy @ 2 pm.

Team A

Senan Black

Ronan Mc Alister

Ronan Mc Ateer

Oran Mc Naughton

Finlay Walker

Niall Allen

Donavon Woulahan

Conor Mc Collum

Ruairi Mc Collum,

Players leaving pavilion at 1pm. Bring a Hurl, Helmet, Water and a Snack.

Any Parents available to drive contact Niall Kearney on 07989564533.

undefined undefined undefined undefined

undefined undefined undefined undefined
Dixon Contractors u12 Indoor Airborne Tournament Sat 3rd March In Dunloy @ 10 am.

Team B

John Mc Alister

James Mc Alister

Donal Kearney

Eoghan mc Alister

Kevin Mc Cambridge

Pierce Mc Keegan

Colm Mc Keegan

Steven Emerson

Shane Black

Oran Mc Manus

Daniel Laverty

Michael Kinney

Players leaving pavilion at 9 am. Bring a Hurl, Helmet, Water and a Snack.

Any Parents available to drive contact Niall Kearney on 07989564533.