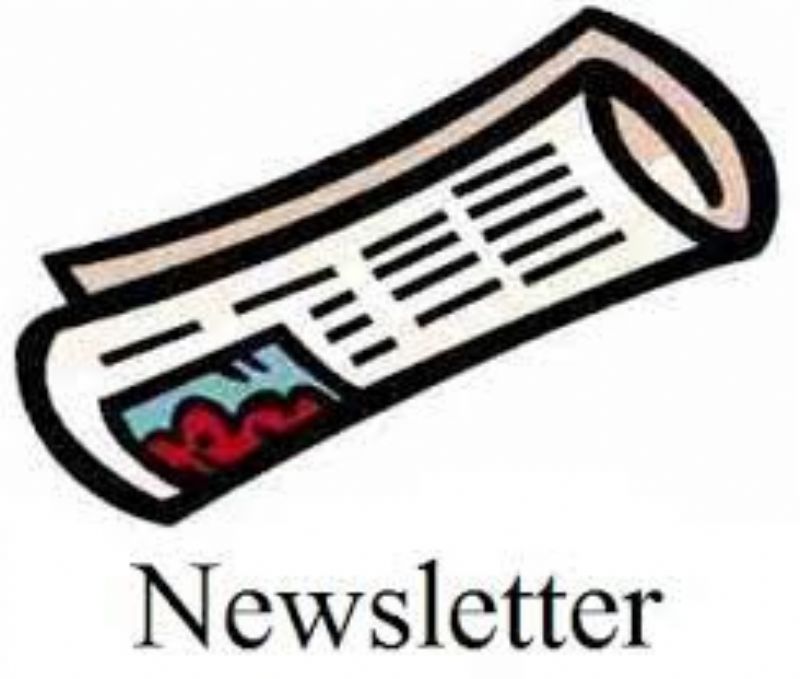 Ruairí Óg
We all thought that by this stage in 2020, the playing season would be well underway;
Páirc Mhuire would be busy with training, games and competitions, like every other year. Unfortunately, that isn't the case, and we find ourselves in the strangest of times, with the country on lockdown and the gates of Páirc Mhuire closed.
However, through the powers of Social Media, everyone is keeping in contact, and training continues at home. All our teams have been given training schedules and challenges to keep the hurls from gathering dust.
Around the Pitch
Páirc Mhuire has never been in such good condition, one small advantage to the closure of all Gaelic grounds which has allowed our groundsmen to take advantage of the good weather we have been blessed with these past weeks to carry out essential maintenance. The goal mouths have been seeded and grass is growing there for the first in a long time.
The main pitch could give Croke Park a run for its money at the minute.
Newly sponsored pitch side adverts have been erected around the main pitch perimeter.
Go raith maith sibh to the businesses that have sponsored Ruairí Óg.


At the end of January, the contractors arrived on site to begin the task of our new entrance and 3G floodlit multi use games area. Work was progressing well despite the weather at times, with completion estimated for the end of April, unfortunately due to the Coronavirus pandemic the contractors had to head home. The new walls, gates, railings and pedestrian footway will be a welcome improvement to our Coast Road entrance. We look forward to seeing the finished project, after all the hard work involved in getting this from planning to completion.


Club Lotto & Cáirde Ruairí
Thank you for the continued support of our weekly club lotto which is now operating via online sales only, see link below. The draw still takes place under controlled conditions every Tuesday, with the jackpot being swooped a few weeks back, going to Colum McAlister. Well done.
The monthly Cáirde draw is postponed until restrictions are lifted, but we will continue with the two remaining months draws as soon as it is safe to do so.
These are vital fundraisers for our Club and very much appreciated, we hope your support will continue despite the current situation.
https://www.klubfunder.com/Clubs/Ruairi_Og_Cushendall/lotto


Clubforce
Ruairí Óg has joined Clubforce, an accessible club app to keep up with the changing times of how we communicate with our members. Not all the app features are up and running as Covid-19 has halted the setting up of how we would like the app to run best for us, however, club membership can be registered and paid online anytime.
Health and Wellbeing
We now have a very active Health and Wellbeing committee. We have received national recognition in becoming an Official GAA Health Club and are working hard to bring information and support on a wide range of issues.
Please keep an eye on our Health & Wellbeing Facebook page for future events, or to put forward any new ideas which would benefit our community.


In January we brought the 'Live to Play Workshop' in collaboration with Ulster GAA and NIFRS to our clubrooms in a bid to promote awareness on safe road use and give our young Hurlers and Camogs the knowledge they deserve on an ever prevalent issue. This was a very informative yet enjoyable evening which included the use of virtual reality headsets to give the participants a glimpse of a crash simulation.


Ireland Lights Up was introduced in Páirc Mhuire this year to create a safely lit up area for anyone wanting to get out walking in the New Year. This initiative ran in conjunction with the GAA and Operation Transformation running for 6 weeks through January and February, with an average of 25-30 walkers each week using the clubs perimeter path and floodlights to get out walking and get talking with a cuppa in the clubrooms after. This was another successful initiative within the HWB group and we will be delighted to bring it back again next year.


Trip to Croke ParkA bus full of Ruairí Óg stalwarts, travelled to GAA headquarters. This was an excellent day out giving those that went the opportunity to take a guided tour around Croke Park, enjoy their lunch in a corporate box and check out our very own 'Sambo' McNaughton's newly inducted plaque in the Croke park 'Hall of Fame'.
Huge thanks goes to Health & Wellbeing officer Marie Hayden for organising.


Gaeil Ruairí Óg agus Gaeil na nGlinntí
Tá ranganna Gaeil Ruairí Óg agus ranganna Gaeil na nGlinntí ag dul ar aghaidh ar líne. Tá na páistí ag spraoi ag déanamh físeáin. Fan sa bhaile agus coinnigh slán.
Classes for Gaeil Ruairí Óg agus Gaeil na nGlinntí are going ahead on line. The children are having fun making videos, check out the brilliant productions so far on the Facebook page.
Ruairí Óg is on Facebook, Twitter and Instagram, be sure to follow us to keep up with the latest goings on in our club.
We will try to keep all social media platforms and our website up to date with information and hopefully match fixtures and club events in the near future.
Both lotto and Clubforce links can be found on our website.
We look forward to better days and evenings filled with hurling and camogie at Páirc Mhuire, and getting back to what we as a club do best.
Fanacht sa bhaile & fanacht sábháilte.
Stay Home & Stay Safe.