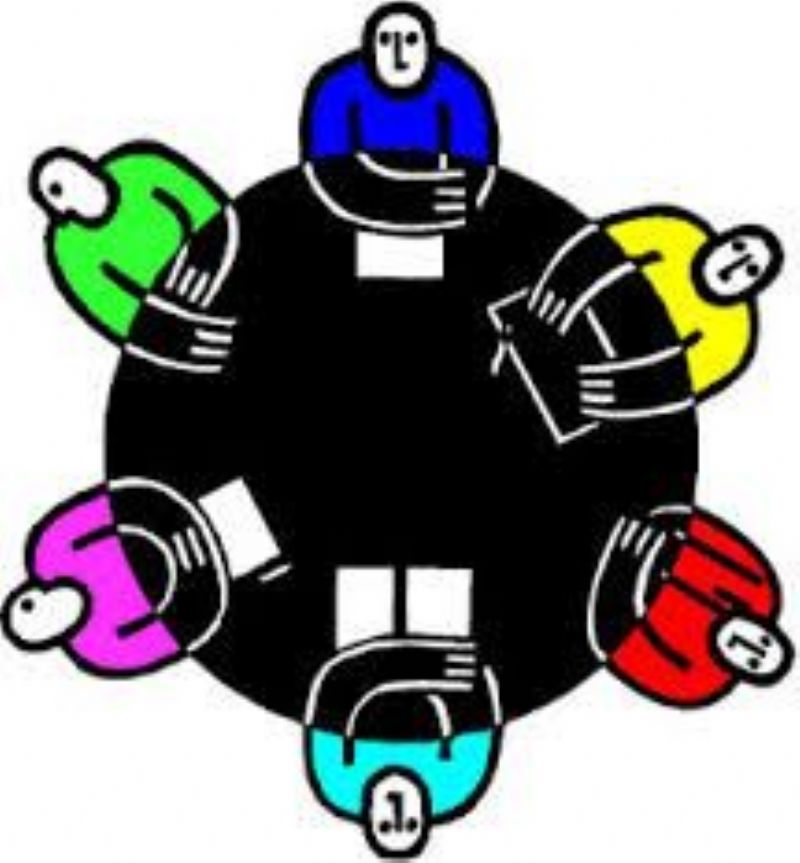 Ruairí Óg's AGM is Sunday 8th December.

A number of officers have indicated they will be stepping down from office this year so it is important the membership ensures we have people to take their places and indeed contest all positions if possible.

This means asking people who you feel are willing and able to serve Ruairí Óg CLG at executive or committee level and then filling out a nomination form. Equally if you have a proposal that you feel will help improve our club, you should present it to the membership for discussion at the AGM.

Forms can now be downloaded from the administration section of the website and printed off. A small number of both the Nomination and Proposal forms are available in Kearney's Butchers. As agreed at last year's AGM, the forms will not be posted out to each member but made available on the website.

Completed forms must be returned to Chairman, Fergus Mc Naughton or Secretary, Martin Magee on or before Monday 18th November 2013.