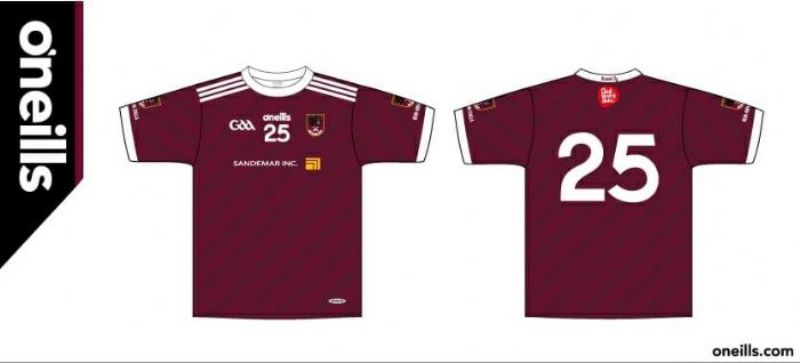 Ruairí Óg are delighted to announce our new Senior Hurling and Camogie Jersey sponsor is Sandemar Inc.
The company is based in New York and owned by Cushendall native Brian Mc Naughton.
Sandemar Inc has in the past helped out with team expenses for our All Ireland games and has seized the opportunity to become our Jersey sponsor for both our Senior Hurling and Camogie teams for the next 3 years. The jersey will carry the logo of the charity - Chest, Heart and Stroke which is a cause close to the Mc Naughton families heart.
We thank Sandemar Inc, and Brian, for their very generous sponsorship and hope that it is successful for both parties.
There will be two order nights for supporters to order the new Jerseys and also any of the existing range of our club Hurling and Camogie merchandise.
Tuesday 7-8pm
Friday 7-8pm
A small deposit will be required when placing an order.