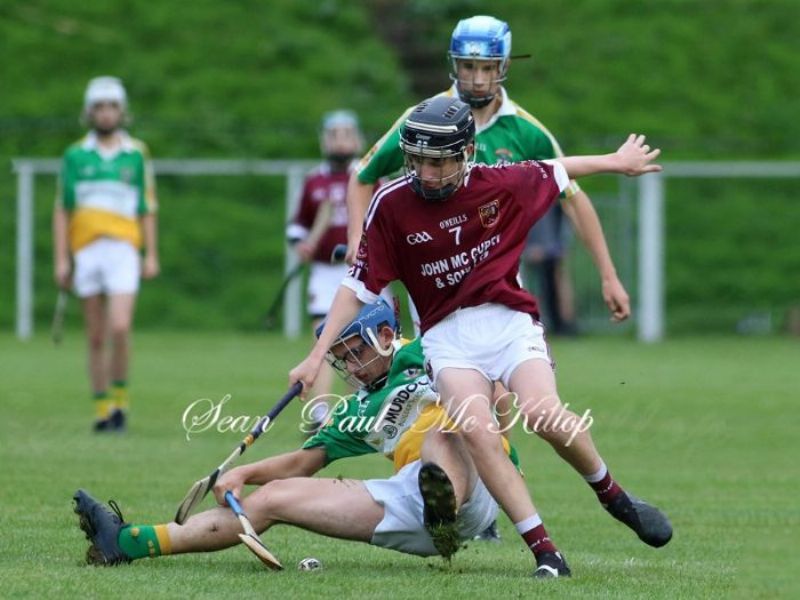 Great effort by our U16s on a poor evening for hurling with wet and windy conditions in the NA U16 Shield Final.
The lads went in just a goal down at halftime and had the strong wind advantage in the second half but the second goal just wouldn't come to close the gap and Glenariffe defended well to win the game.
We have to give credit to our young lads who took some nice scores, defended manfully, hooked and blocked and never game up, battling right to the final whistle.