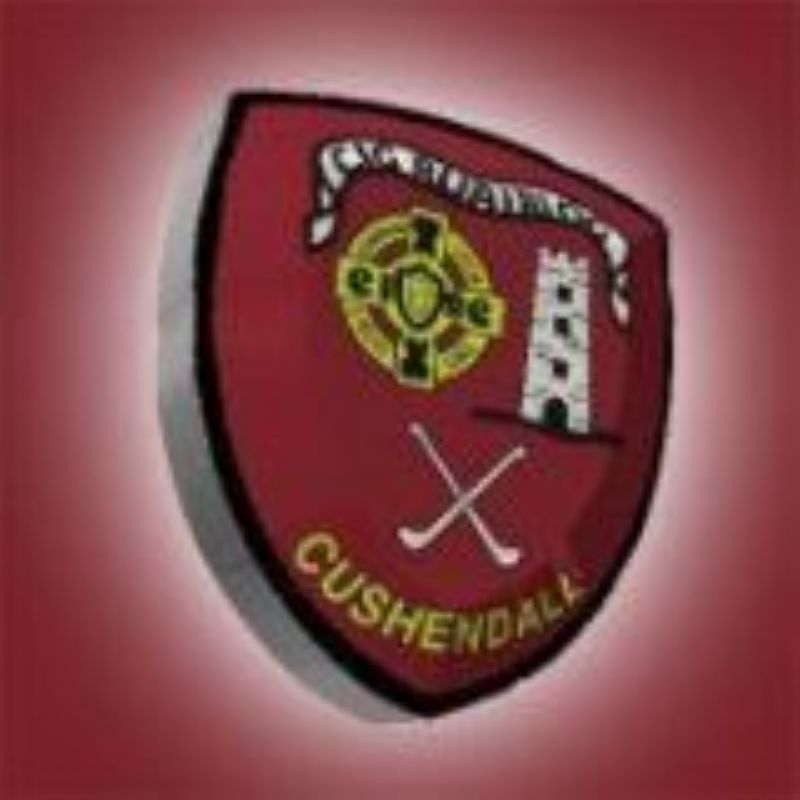 Players please bring membership money to the meeting. If you haven't paid your membership you cannot play.
There will be a meeting of the senior, senior reserve players and management held on
Friday 27th January '12
@
in Pairc Mhuire Pavilion.
If your name does not appear on this list and you feel you have something to offer, then please come along to the meeting and speak with management.
Senior & Senior Reserve Panels 2012
Paddy Blaney

Eoin Campbell
Aidan Delargy
Mark Donaghy
Aaron Graffin
Dan Kinney
Eoin Laverty
Terry Mc Alister
Paddy Magill
Karl Mc Keegan
Eunan Mc Killop
John Mc Manus
Aidan Mc Naughton
Donal Mc Naughton
Martin Burke
Conor Carson
Brian Delargy
Sean Delargy
Eoin Gillan
Ronan Kearney
Eamon Laverty
Sean Mc Afee
David Kearney
Francis Mc Auley
Ronan Mc Grady
Declan Mc Killop
Sean Mc Killop
Neil Mc Manus
Cahir Mc Naughton
Paddy Mc Naughton
Seamus Mc Naughton
Odhran Scullion
Andrew Delargy
Dominic Delargy
Eamon Heggarty
Conor Grant
Michael Mc Carthy
Shane Mc Naughton
Kevin Mc Killop
Martin Mc Afee
James Mc Auley
Colin Mc Keegan
Paul Monaghan
Stephen Mc Keegan
Conall Scullion
Conor McAlister
Karl Delargy
Shea Graffin
Eoin McKillop
Eoin Allen
Ryan McCambridge

Cormac McAlister

Ciaran Kearney

Leonard Mc Keegan

Sean Birt

Alex Delargy