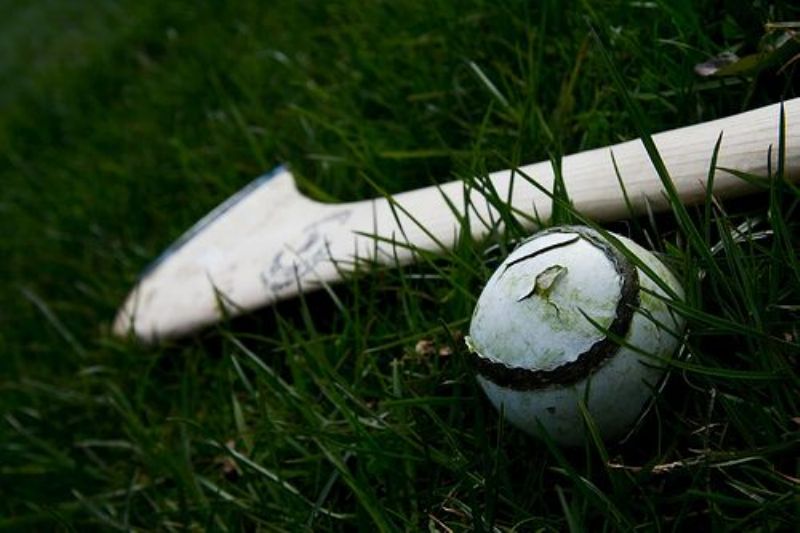 Mc Auley Cup Quarter Final
Sunday 29th January 2012
Ruairi Og V Dunloy
If ever a game summed up pre-season hurling then this was it. The match was played in horrendous conditions with gale force winds and driving rain making good hurling almost impossible. Dunloy played with the strong wind at their backs in the first half and they racked up 1-11 to Cushendall's 0-1. In the second half, as conditions worsened and players began to tire Cushendall fired over 3 points to Dunloy's 1 and with ten minutes to Neil Mc Manus sent a free to the net to leave just 8 points between the teams. However this was to be the final score of the game.
How they played: This was the first time Ruairi Og had been together as a team since last September, conditions were terrible and inevitably the players weren't match fit. Despite this the players showed plenty of determination and tried hard. Eoin Laverty was a great outlet for Ronan Kearney's poc outs, Marty Burke defended stoutly as did Neil Mc Manus but my man of the match goes to Sean Delargy who put in an impressive hours work, he made several important interceptions and many long clearances.
Team: 1. R Kearney 2. S Delargy 3. C Carson 4. T Mc Alister 5. D Mc Naughton 6. N Mc Manus(1-2) 7. M Burke 8. K Mc Keegan(0-1) 9. J Mc Manus 10. P Mc Naughton 11. B Delargy 12. Eoin Laverty 13. Eamon Laverty 14. P Mc Gill 15. S Mc Naughton(0-1)
Subs used: S Mc Naughton, A Mc Naughton, C Mc Naughton, S Mc Killop, D Delargy, F Mc Auley, P Blaney.