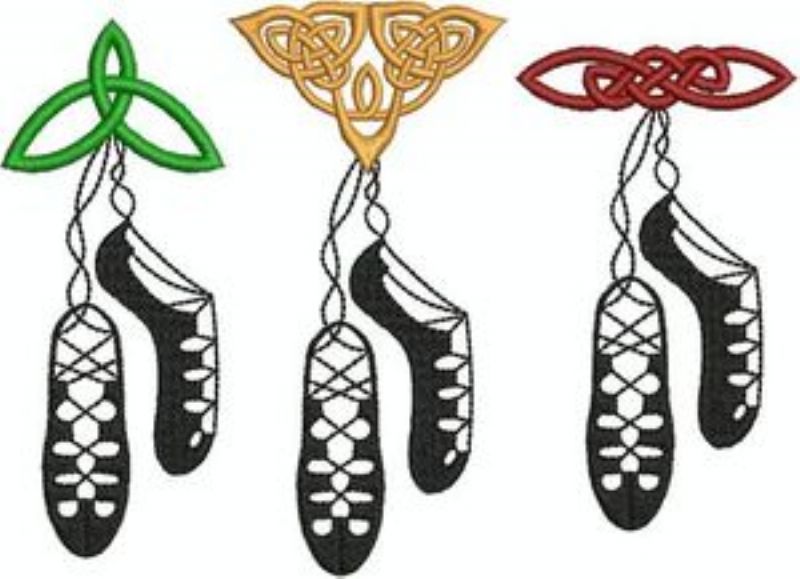 Lir School of Irish Dance
As the situation with the Coronovirus continues to grind many of our everyday services and activities to a halt, dancing may not seem like a priority. But dancing for many children means physical exercise, a break from the pressures of school work and exams. A chance to spend time with friends, real friends in real life, not through a screen. The opportunity to be creative, to feel part of a team and to build self confidence every time they step on a stage. Normally on St Patrick's day they would be performing to audiences in our local community and the applause and appreciation would have them all feeling like a million dollars.
Right now our health and the health of our loved ones, friends, neighbours and community are clearly the priority and we all have to act responsibly with this in mind. So dancing like all sports and after schools clubs and activities is on hold. Rightly so. But maybe when life gets back to normal and we can all get back to enjoying these activities we have taken for granted, we will all remember to truly ENJOY them. I bet not one dancer who can't get to class or attend a festival just now would think twice about trophies or medals. But they would probably give everything just to enjoy getting together with their "dance tribe" and doing what they love.

So for now our priorities are laser focused on doing what needs done to get past this moment in time but how fabulous and sweet the pleasure will be to return to dancing, Camogie, football, hurling, showjumping, the gym whatever your pass time of choice may be when all this is over.
Stay safe everyone 🖤🧡