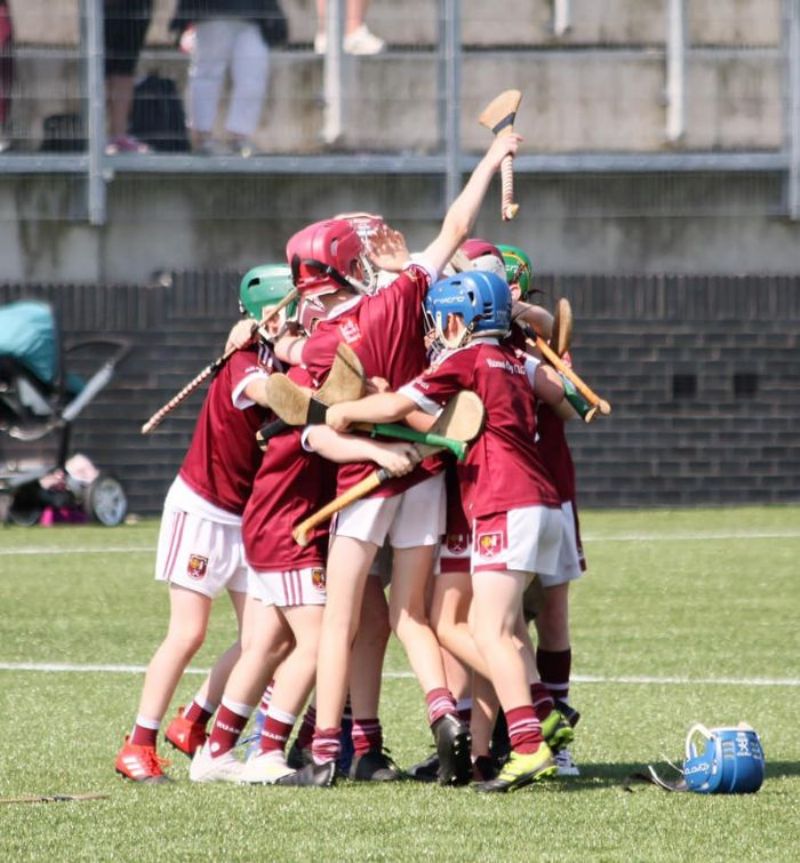 To help make the Juvenile Presentation a more enjoyable experience, especially for the youngest age groups, we have decided to split it into 2 separate events.
The U12 to U16 age group event will be held on Friday 29th November in the Golf Club.
The event for the youngest children U10s and below will have a party in the Hurling Club on Saturday 30th November.
News on times and tickets for these events will be available soon. Keep your eye on our Social Media.