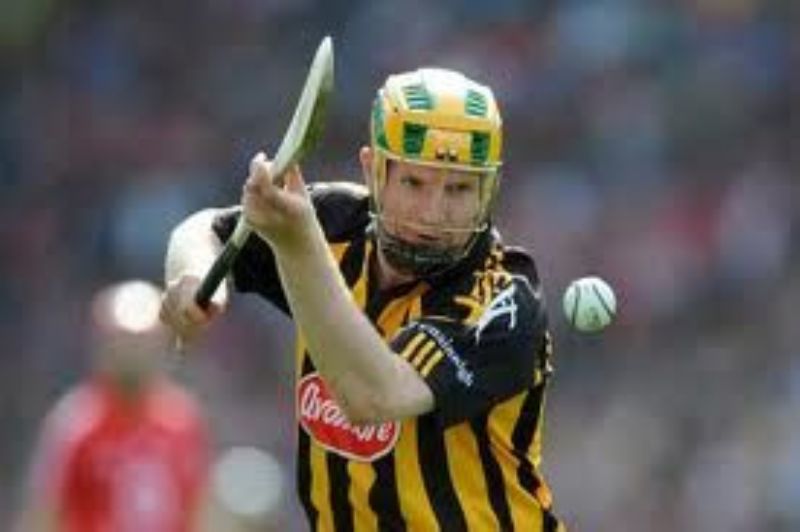 Tickets are £5 and are available in Kearneys Butchers.
The juvenile presentation will take place on Friday the 9th of November in The Glens Hotel at 7.30pm. We have a Kilkenny, All Ireland Winner, Richie Power from Carrickshock in attendance as our Special Guest.
The Senior Dinner Dance is on Saturday 17th November also in The Glens Hotel.