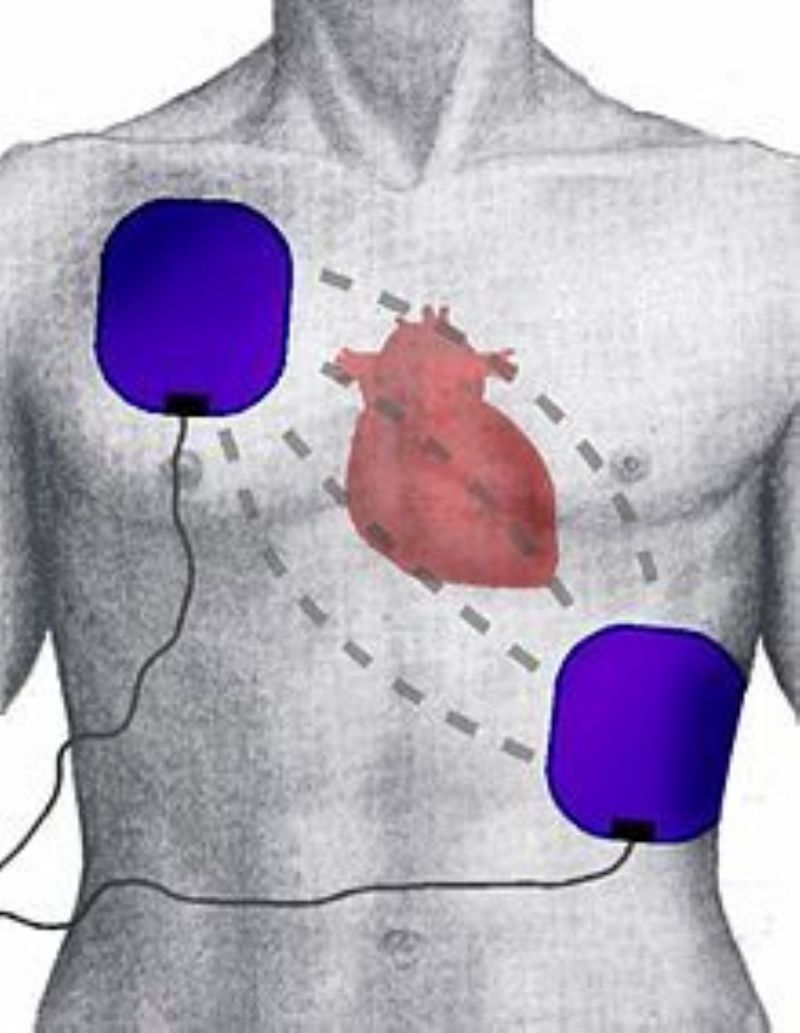 Induction on Tuesday 26th June has been postponed and will now take place on Tuesday 3rd July in the pavilion at 6.30pm, the following people have expressed an interest however Ruairi Og would encourage as many people as possible to attend, you do not have to be a member of the club to do so. Anyone else interested in attending the course please contact Fergus Mc Naughton.
Bill Cosgrove
Sarah Cosgrove
Naomi Mc Curry
Alex Mc Laughlin
Eimear O' Hara
Emmett Mc Naughton
Sean Paul Mc Killop
John Carson
Maureen Mc Alister
Anne Mc Naughton
Rose Grant
Mary Delargy
Marion Carson
Clare Burke
Marie Hayden
John Walsh
Adrian Mc Naughton
Mark Mc Cambridge
Martin Magee
Chris Dornan
Ciaran Mort
Martin Burke
Karl Mc Keegan
John Mc Killop
Odhran Scullion
Seamus Mc Cambridge
Mark Kearney
Aidan Mc Ateer
Alex Emerson
Kevin Mc Naughton
Hugh Mc Manus
Terance Mc Naughton
Collette Birt
This course is also open to anyone else who would be interested.
The complete course takes 2 hours, completion of the course places no obligation to be available for call outs, Ruairi Og intends to have a defibrillator available for every match while hoping it will never be used.