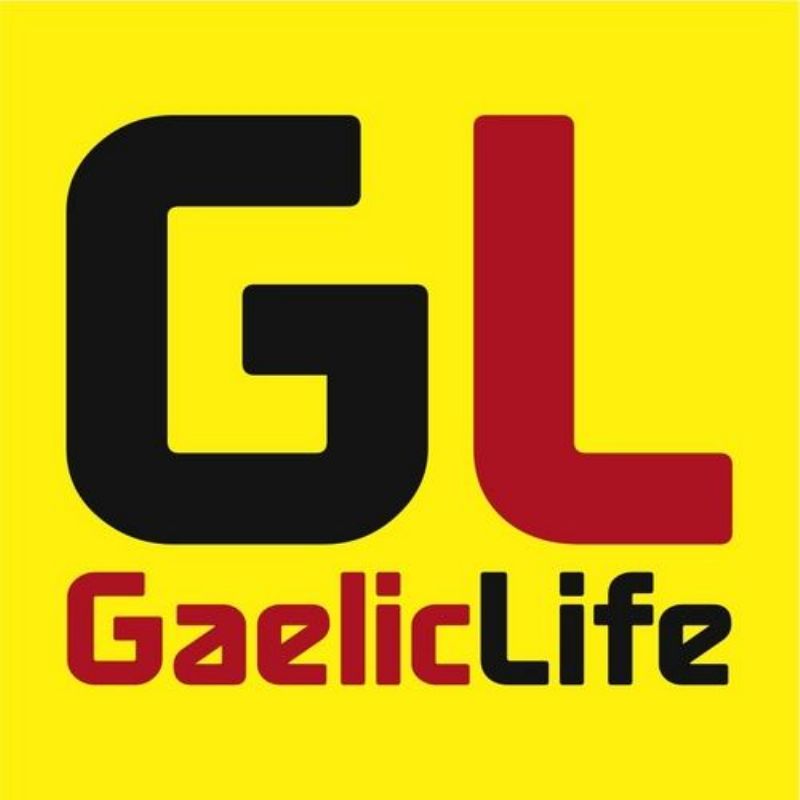 A chara
Gaelic Life is currently running a kiddie GAA competition with prizes valued at £1,350.
All you have to do is send in a picture of your child in club or county colours as detailed:
http://www.gaeliclife.com/kiddie/
Please forward this email onto club members and ladies football/camogie representatives.
This is a great competition for the club to get behind as there's a prize consisting of 20 jerseys for one of your club's underage teams.
Mile Buiochas
Darren Farnan
Gaelic Life