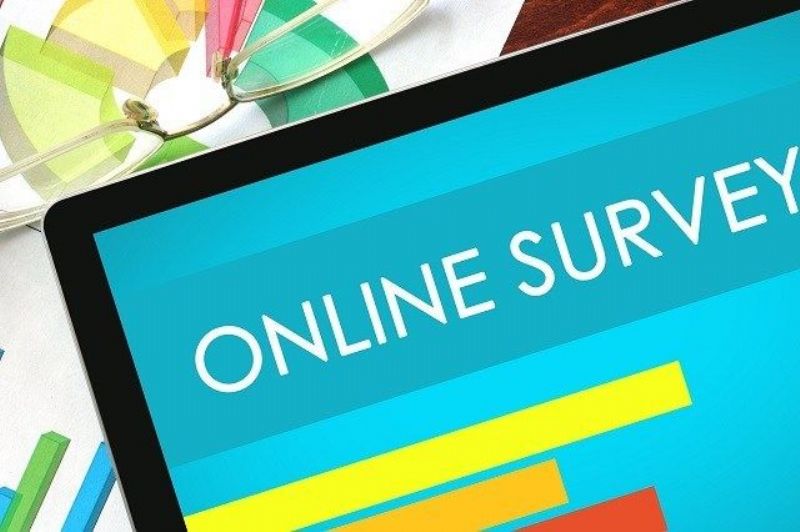 A chairde,
As part of ongoing efforts to promote the Irish Language, the groups listed below have come together to survey interest in the language within communities in North Antrim.
Glór na Maoile, (Ballycastle); Comhaltas(CCÉ), (Dunloy); Gaeil na nGlinntí, Gaeil Ruairí Óg and Conradh na Gaeilge (Cushendall), would be grateful for your assistance to ensure we achieve a representative sample of the various communities in the North Antrim Area. Click on the link below to fill in the short form. Feel free to share this email and link with as many of your family, friends and neighbours as you can. We'd like to hear from everyone. Many thanks.
Mar chuid d'iarrachtaí leanúnacha leis an Ghaeilge a chur chun cinn, tá na grúpaí thíos tar éis teacht le chéile le tabhairt faoi shuirbhé le suim sa Ghaeilge i bpobail Thuaisceart Aontroma a mheas. Bheadh Glór na Maoile, (Baile an Chaistil); Comhaltas (CCÉ), (Dún Lathaí); Gaeil na nGlinntí, Gaeil Ruairí Óg agus Conradh na Gaeilge (Bun Abhann Dalla) buíoch as do rannpháirtíocht, le go bhfaighfidh muid sampla ionadaíoch ó na pobail éagsúil i dTuaisceart Aontroma.
Cathaoirleach, Chairperson