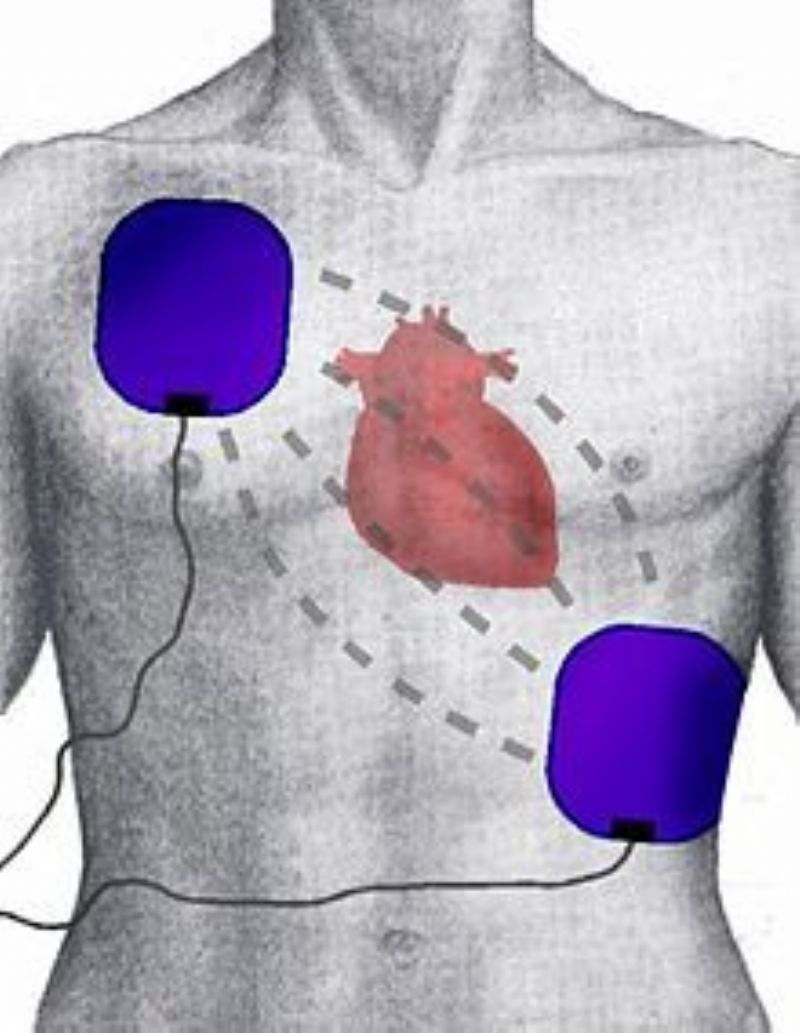 All those people who took out forms for the defibrillator course must return them to Fergus Mc Naughton by Sunday 26th of August. The course will commence in early September.
N.B. Anyone who completes the course is under no obligation to be a first responder.
Forms are available from Fergus Mc Naughton, it is of the utmost importance to have trained personnel on our sidelines.