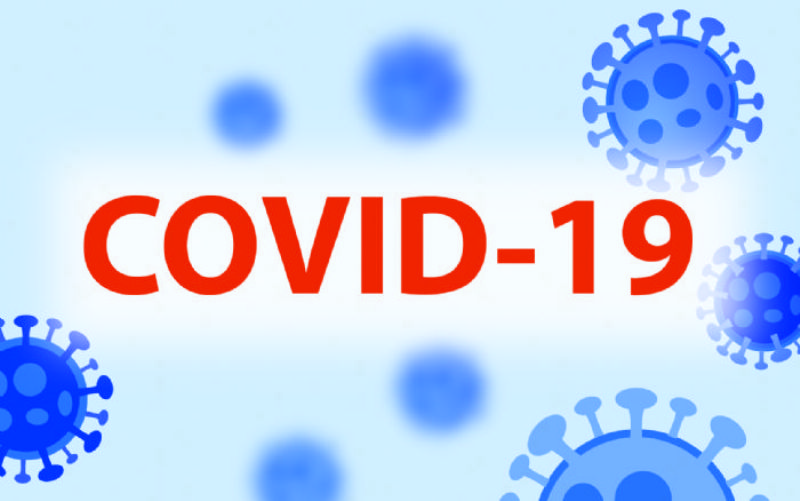 A Chairde,
RE: Covid 19
Tá súil agam go bhfuil sibh tú go maith, as you are aware Covid 19 is on the rise again and spreading rapidly among our population especially young adults, I would ask all clubs to use their influence within our communities to help stop the spread of Covid 19 by urging all adults within clubs to avail of Covid 19 vaccinations as recommended by public health guidelines.
I would also ask all clubs to double down on internal covid procedures within club, i.e. teams working in bubbles, not to use indoor facilities such as halls , changing rooms etc , making sure Foireann return to play system implemented for all players, and other common-sense controls measures to help reduce the spread off Covid infection within our clubs.
Clubs within Antrim have been to the forefront of ensuring a safe return to training and playing our games during a very difficult 16 month period and I am aware we are all war weary when it comes to Covid, but I would ask you to keep the good work up and help reduce covid infection spreading within our community and thus keep our members and local community safe and ensure coming into the championship period of the season we can keep training and playing our games.
Bí sábháilte coain a chéile/Stay safe and protect each other.
Ciarán Mc Cavana/ Ciarán Mac an Mhanaigh
Cathaoirleach CLG Aontroma
191 Bóthar Na BhFál, Béal Feirste, BT12 6FE
191 Falls Road, Belfast, BT12 6FE