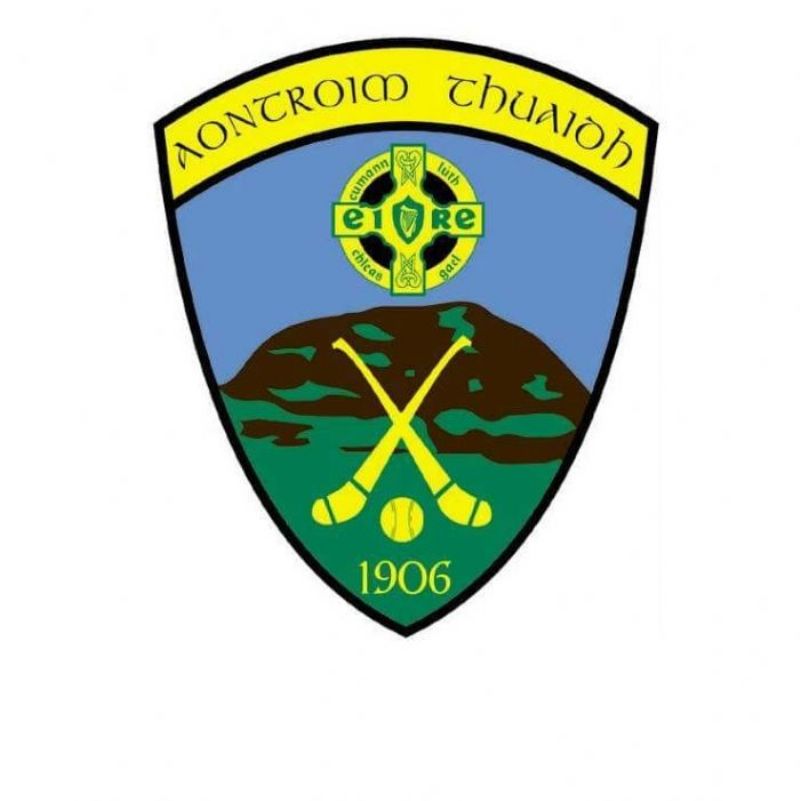 North Antrim GAA
Hurling Foundation and Safe guarding Course in Dunloy
Coaches need to pre register for the Foundation
COACH TRAINING INFORMATION
Here is the link for coaches to register for the safe guarding and foundation course on Thursday 23rd and Saturday 25th January at Dunloy GAC.
This course will be PAID by NORTH ANTRIM GAA.
Clubs will be allowed 4 places each
Coaches have to attend both parts of course to pass.
Dominic Mc Kinley will be the tutor for Foundation and James Mc Veigh for the Safeguarding
Club coaches to pre register online for the Foundation course using the link below
https://learning.gaa.ie/lms/course/view.php?id=7503
Registration for the Safeguarding is on the night , Thursday 23rd Jan