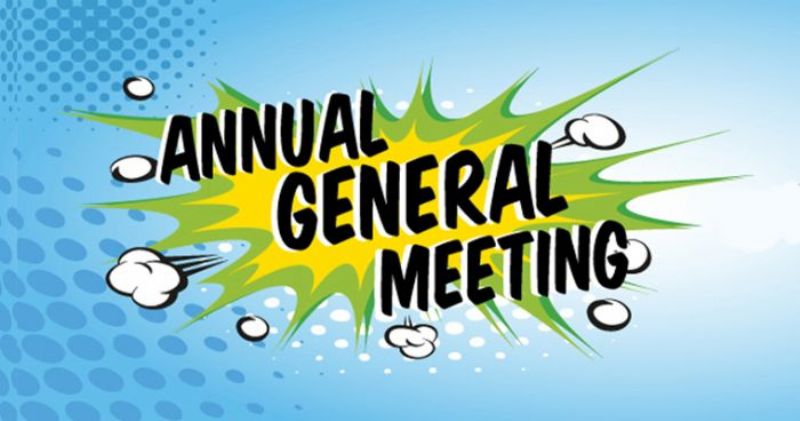 The
Club Annual General Meeting
will be held on
Sunday
Feb 20th @ 3pm
in our Club Rooms.
The Committee suggests that members dress warmly as all the windows and doors will be open for ventilation. Members will be asked to wear masks at all times unless speaking or in receipt of a medical exemption.
All committee positions are open for nomination. Nominations should be with the Club Secretary, Martin Allen no later than
3pm Wednesday Feb 9th
. You should have the prior permission of a member before nominating that member for a committee role.
Forms
are available in the
DOWNLOADS
section of this website.