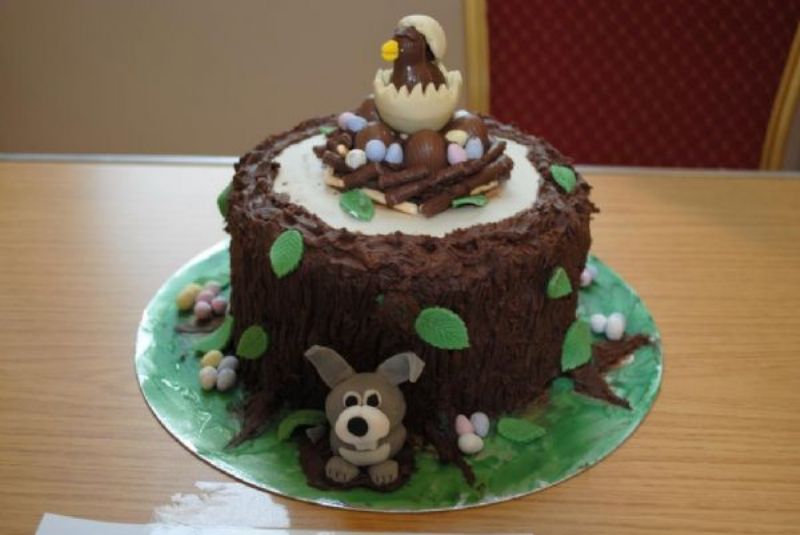 Ruairi Og would like to thank everyone who contributed to the success of our Easter Coffee Morning and Cake Sale. To everyone who baked, helped out on the morning or called in and gave us a donation for the tea/coffee, cakes and buns, or bought a raffle ticket we thank you very much.
The event raised a fantastic figure of £1000. This will help purchase a PA System and lights so as we can run Discos for our young children. These Discos proved to be very popular on a Friday night last year when for a period of time we were able to borrow the equipment, but are no longer able to do so.
Again we really appreciate all your support.