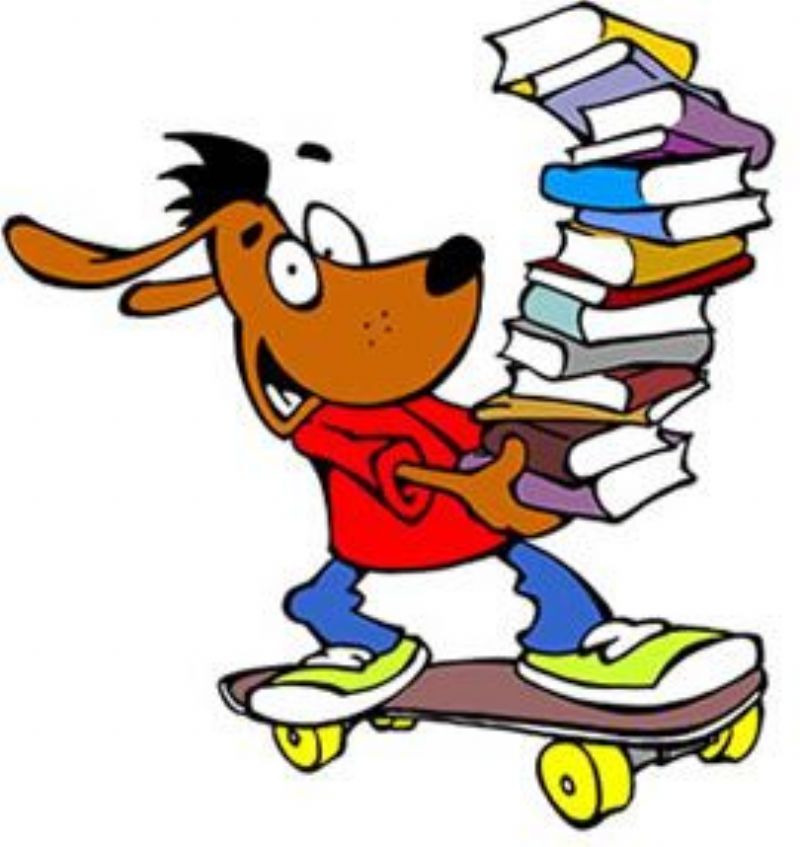 THE autobiography of former GAA and current Down President, Paddy MacFlynn, will be officially launched at a special event in the Canal Court Hotel, Newry, next Wednesday night, September 25th at 7.30pm.

Entitled 'Leading through the Troubles - A Life in the GAA,' the book will be launched by the current Uachtaran CLG, Liam O'Neill.

Running to 250 pages, the autobiography tells an eventful story of the 95 years of his colourful, action-packed life, including his long association as Down Treasurer and latterly as President and his involvement with Tullylish, of which he is also currently President.
Readers can marvel at his memory and his powers of recall as they read about his days as a lively inquisitive youngster. Those days in the 1920s when the train still called, when butchers killed their own pork, publicans bottled their own stout and teachers still used canes to encourage learning.
You will progress through his exploits on the rugby fields of Rainey through to his 'breaking of the GAA's ban' at Twickenham Internationals, as a student at St Mary's Teacher Training College in leafy Strawberry Hill and his observation of the preparations in London for World War Two just before the completion of his studies.

He also recalls with clarity the founding of the O'Donovan Rossa in Magherafelt and his subsequent rise through the GAA ranks which led to the Ulster Presidency and eventually to his election as the GAA's 27th President at the time of the Troubles.

Copies of the book, published by Lumen Publishing and priced at £10, will be available for sale on the night. There will also be a limited number of hardback copies available at £20.