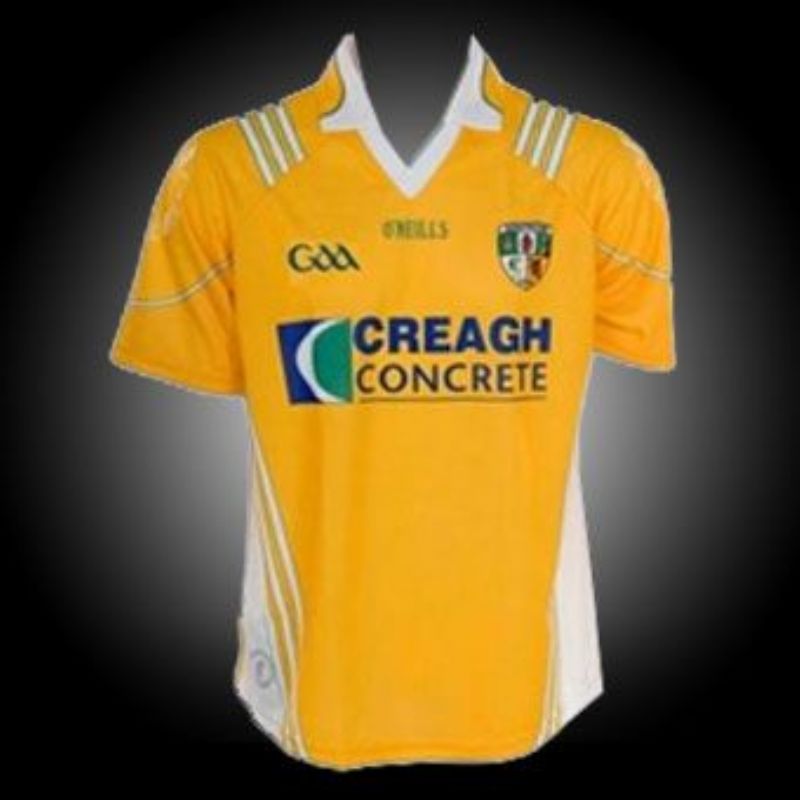 U21 Hurling Development Session
The next u21 Hurling Development session will take place this Saturday (18th Feb ) at UUJ commencing at 1pm Sharp. All previous attendees should attend with full playing gear.
Any club whose players have not attended are request to forward on any potential candidates to the County Secretary by 2pm on Friday 17th Feb.
--
Proinsias Ó Coinne Frankie Quinn
Rúnaí Chontae Aontroma Secretary Antrim GAA
Páirc Mhic Asmaint Casement Park
88-104 Bóthar Bhaile Andarsan 88-104 Andersonstown Road
Béal Feirste Belfast
BT 11 9AN BT 11 9AN
Tel 02890 300172
Mob 07801 753612
email secretary.antrim@gaa.ie