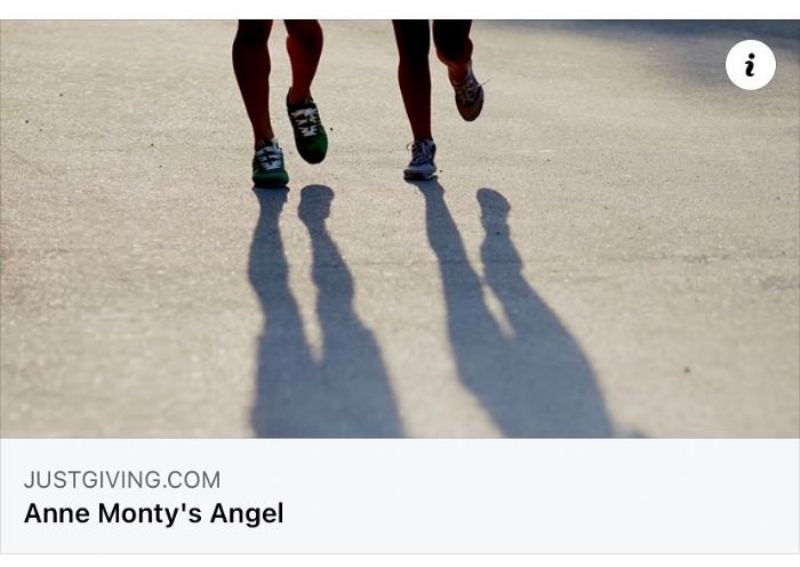 The McCambridge family are doing a skydive in August for a charity very close to their hearts.
Anne McCambridge (Anne Monty) suffers from Alzheimer's. Alzheimer's is an irreversible, progressive brain disorder that slowly destroys memory and thinking skills and, eventually, the ability to carry out the simplest tasks.
Michael McCambridge (Anne's son) along with her granddaughters Orlagh and Shauna are sky diving to raise money for Alzheimer's.


"Granny Anne is a very well know woman around the Glens and further afield. She always loved getting out and about, talking to everyone in her path. At times it was hard to get away as she loved a good yarn but everyone loved her craic. This horrific disease has robbed Granny Anne of all the things she loved to do and has robbed our family of precious conversations with this special woman. We are very lucky that we have so many good memories as this disease has had a very quick impact on Granny Anne's life and has taken her away from her family far quick. As a group we have to raise £1200, Thanks for reading our story and we would be immensely grateful for any donations. Thanks, Orlagh.


Please give if you can.
https://www.justgiving.com/team/annemontysangels?fbclid=IwAR2g0OfihM0-iNIuyptYwJ5ld3NYrH46m8NZdOwMiQbzRn6d9mgx6EuGb70